Agenda completa do Violonista.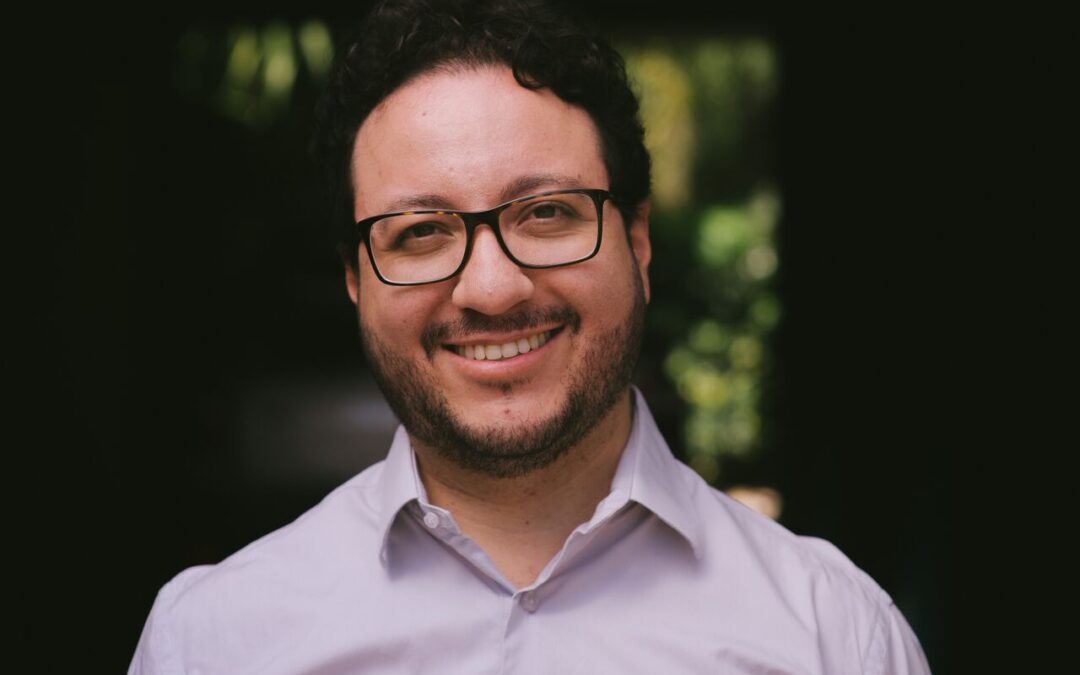 Dia 25 de abril estarei em Guarulhos para uma masterclass e um recital gratuitos, no Auditório do Conservatório Municipal de Guarulhos. Venha! Rua Abílio Ramos, 122 -...
ler mais
I just love Finland! And I'm coming back this January and February for concerts in this lovely country. I'll play Calimerio Soares' concerto for guitar, woodwinds, brass and percussion with the Kemi City Orchestra under Ville Mankkinen on 30 January, 7 pm, at the...
ler mais